Music Therapy
For Families with Young Children
Parent-child | Early learning | Creative fun
Our Social Mission:
To provide accessible, best practice Music Therapy services to community organisations supporting families with young children.
We Value:
Collaboration | Community | Communication | Connection | Creativity
Our Goals:
We encourage positive Parent-Child interactions
We support Early Learning and child development
We believe in the importance of Creative Fun together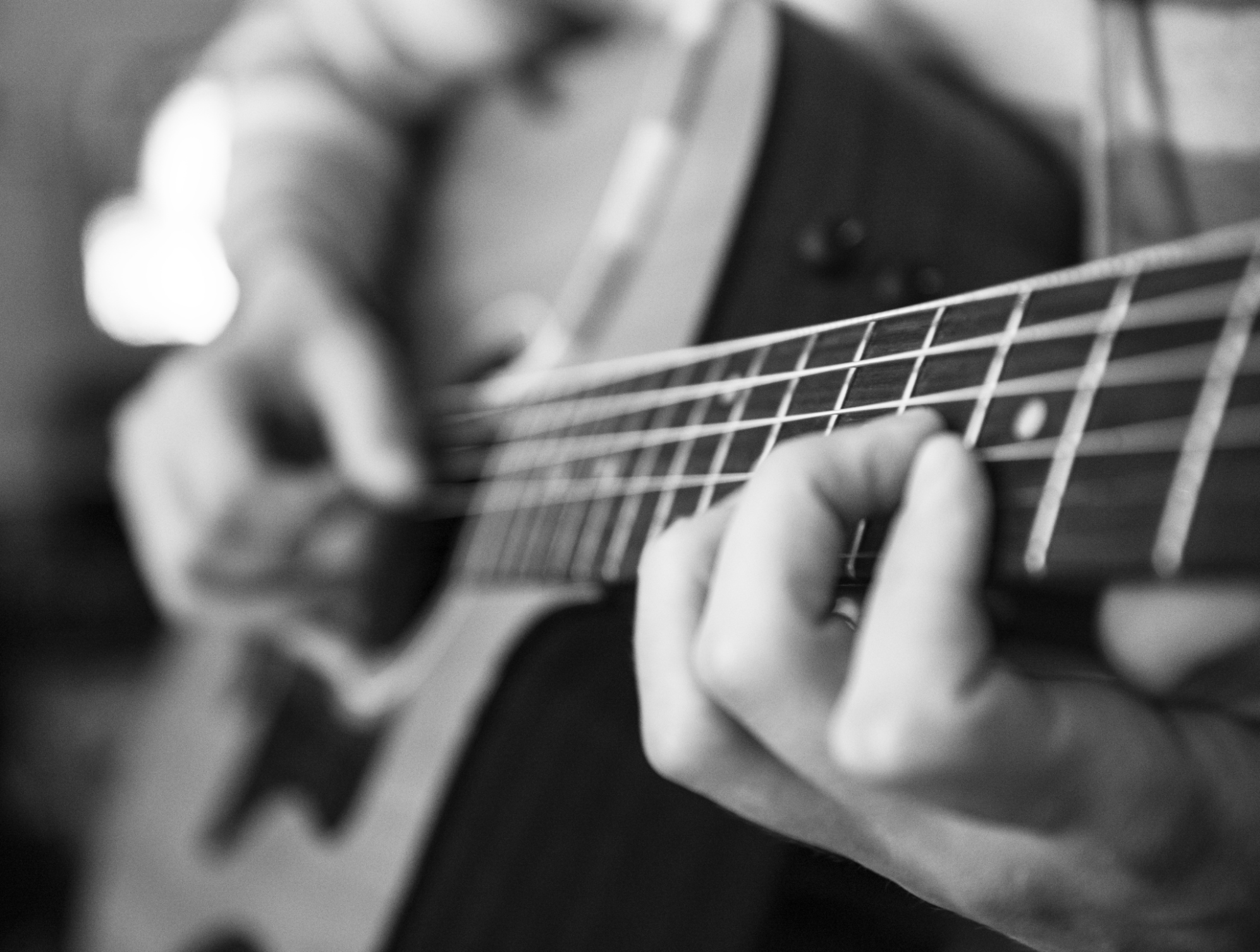 About Us
MusicConnect
MusicConnect is an innovative Music Therapy start-up founded by Music Therapist, Allison Fuller. We collaborate with community organisations supporting families with young children who are in challenging and complex situations, to provide Music Therapy services.
Music Therapy is used as a fun and creative medium to connect parents and their young children so as to further develop bonding and attachment and to highlight the importance of focused and fun time together. Activities such as action songs, playing instruments, dancing and singing address early learning and child development goals such as communication, social interaction, cognitive learning and motor skills.
The MusicConnect team includes highly trained and experienced Music Therapists, all with Music Therapy university qualifications and registered with the Australian Music Therapy Association (AMTA). They are an amazing, passionate and talented team of people with the common goal of helping families through Music Therapy. Find out more below...
Al Fuller - director
Al has almost 20 years of experience working as a Music Therapist with children and families. She holds a Bachelor of Arts (Contemporary Music), Graduate Diploma (Music Therapy), Master of Arts (Music Therapy), and is a Registered Music Therapist with the AMTA. Al is currently a PhD Candidate at Western Sydney University.
Al's professional roles and experience includes: Senior Music Therapist at Giant Steps Sydney, Founder and Manager of Music Therapy Centre Northern Beaches, National Manager of Sing&Grow AUSTRALIA and her present role is Founder and Director of MusicConnect. She has appeared in TV and radio interviews promoting music therapy, has presented numerous workshops and papers at professional conferences, delivers lectures at university level, and has served in various positions with the AMTA.
Al's areas of interest include parent-child interaction, young children with a disability, neurobiological aspects of music therapy, therapeutic songwriting and recording, the inclusion of visual aids in sessions, and techniques for creating activities that meet the needs of the individuals within group settings.
Lauren Bortolazzo - administrator
Lauren completed a Masters in Creative Music Therapy at WSU in 2016, having graduated with Honours from Sydney Conservatorium of Music majoring in Flute Performance in 2012. Having tutored flute throughout Sydney for the past decade, Lauren is looking forward to starting a new chapter as a Music Therapist and Administrator for MusicConnect. Lauren is also currently a board member of the NSW Australian Music Therapy Association. Lauren is passionate about working with young people, believing that the early years in a child's life form lifelong foundations.
Meet The Music Therapy Team
Contact Us
email
info@MusicConnect.net.au
admin@MusicConnect.net.au
WEB
www.MusicConnect.net.au
post
MusicConnect
PO Box 510
NARRABEEN NSW 2101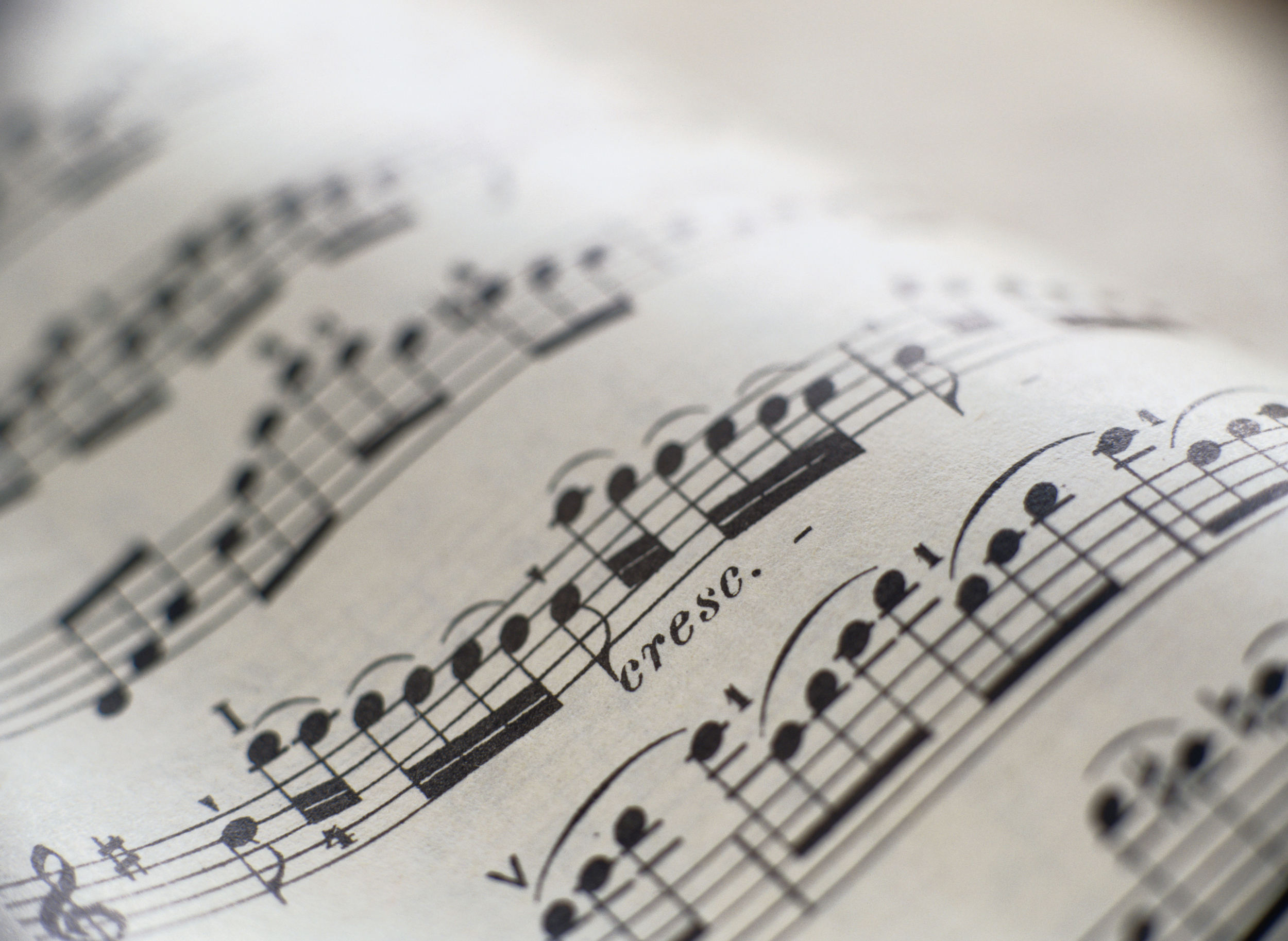 Music Therapy
The Australian Music Therapy Association (AMTA) uses the following definition:
Music therapy is a research-based practice and profession in which music is used to actively support people as they strive to improve their health, functioning and wellbeing.
Music therapy is the intentional use of music by a university trained professional who is registered with the Australian Music Therapy Association Inc. Registered music therapists draw on an extensive body of research and are bound by a code of ethics that informs their practice.
Music therapists incorporate a range of music making methods within and through a therapeutic relationship. They are employed in a variety of sectors including health, community, aged care, disability, early childhood, and private practice. Music therapy is different from music education and entertainment as it focuses on health, functioning and wellbeing.